It's sometimes said: "It's the little things that get you." Boy, was that true for my latest SSD purchase. Alas, as shown in the lead-in photo, I accidentally ordered a version with heatshield. It's pretty impressive. Formed of solid aluminum, it's least 5mm tall. It upped the cost by US$30, too. Even so, the WD Black SN850 SSD heatshield bites me — or my deployment plans — right in the hindquarters.
How WD Black SN850 SSD Heatshield Bites Me
Why is this a problem? Well, I'd planned on emplacing the SSD in an NVMe enclosure. Such enclosures, however, only accommodate circuit boards, not massive (and thick) heatshields.

What I needed, in fact, was the barebones version (image above). Costs US$99.50, and fits an NVMe enclosure just fine. I guess that's what I get for giving into techno-lust. Amazon's one-click ordering gave no time for thought. Sigh. I blame the government…
We Don't Need No Stinkin' Heatshield…
A little poking around online showed me that I was not the only buyer so surprised. Another party confirmed the heatshield would come off (but only destructively). Caution was my watchword.
Armed with a pair of needle-nose pliers, I carefully bent the heatshield away from the PCB. Next stop: Disk Management, for new drive setup. Worked! Happily, here are the results in File Explorer from my cheapo new NVMe enclosure.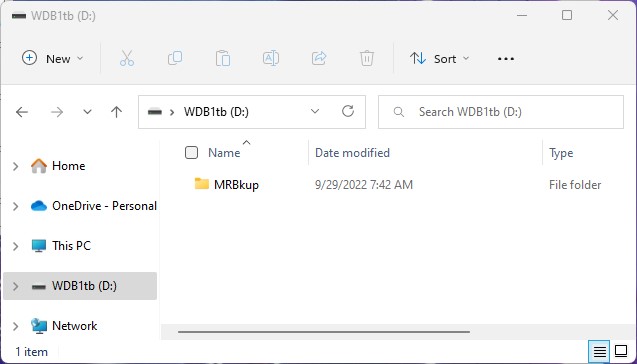 Live and learn, I hope. Going forward, I'll read my product details more carefully. Gosh, perhaps I can avoid the same mistake in future. We'll see!